Your Valentine's Day belongs at The Beach! From dinners out to cozy evenings with an oceanfront view, here are a few of our suggestions on how to make the most of Valentine's Day weekend 2023 in Myrtle Beach, South Carolina:
Book the right accommodations
A weekend getaway to the Myrtle Beach area can be full of romance. Surprise your loved one with an overnight trip to one of our private beach homes, condos, or full-service resorts. From jacuzzi tubs to sweeping oceanfront views to award-winning room service menus, we offer a variety of accommodations to meet every couple's wants. And many properties offer special Valentine's weekend package deals!
Take advantage of the scenery
The natural beauty of the Myrtle Beach area will set the stage for any romantic getaway. Enjoy early morning coffee with your significant other as you take in the magnificent sunrise over the ocean. Take time to hunt for seashells on a long afternoon walk down the beach. Try a bike ride or easy hike through one of our state parks or Brookgreen Gardens. Dine seaside at one of our award-winning restaurants. If it can be done 'with a view,' it will certainly be memorable.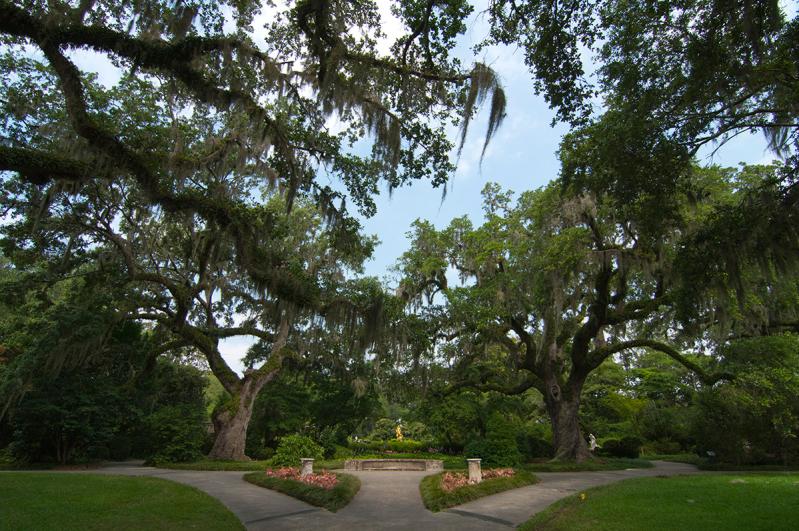 Make plans for dinner
Dinner out with your better half may be the quintessential Valentine's Day date night. Making a reservation in advance would be both romantic and smart. There are tons of options for excellent takeout and delivery if that is what you would prefer. And I think most of us would agree that a cozy dinner in—especially when staying in an oceanfront room—is perfectly romantic.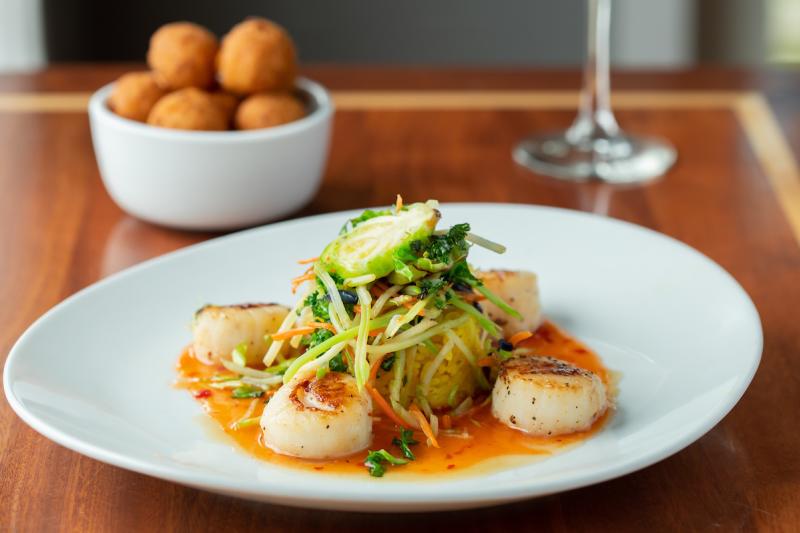 Create a new memory
Beyond sharing a romantic meal, a weekend in Myrtle Beach provides lovebirds with an abundance of activities to enjoy. Spend an afternoon at The Market Common for a movie and some shopping, explore the 1.2-mile Myrtle Beach boardwalk, day trip into Conway for a tour of their historic downtown, or tour one of our scenic waterways by boat. The opportunities for connecting with your partner in Myrtle Beach are endless.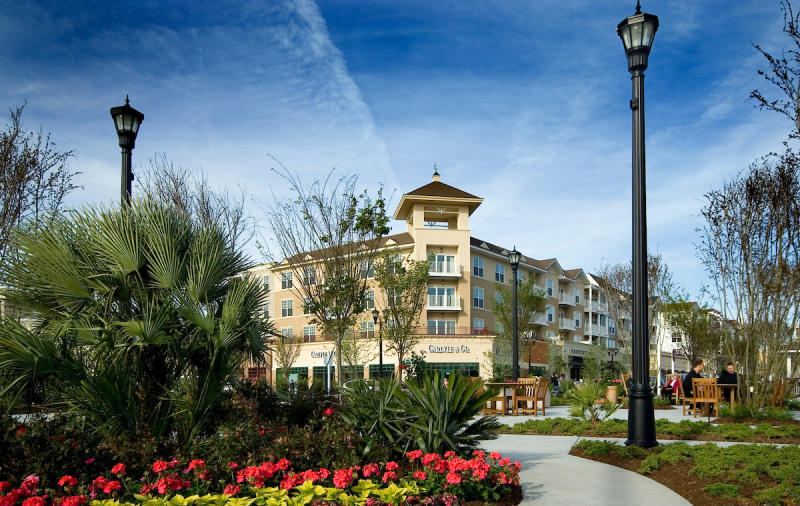 Find your Valentine's Day accommodations today and plan your romantic beach getaway.